HubSpot is the worldwide leader in inbound marketing, sales, automation, and customer service management. HubSpot has been in existence since 2012 and has since been transforming companies' growth by offering online training for projects, certification, and software.
HubSpot is used across every department in a company aside from Engineering development. HubSpot offers both CRM and Sales options; its CRM option is to improve the efficiency of business because the sales option is used as an extra item. HubSpot sales help to incorporate the HubSpot CRM.
With the HubSpot marketing, so the software platform, all marketing tools, and data are easy to use and apprehend. For small businesses, HubSpot helps to keep their tool's data under one roof.
As you read further, you will learn more about the HubSpot review and why small businesses should opt for it.
Complete Review
Pricing
Signing up on HubSpot is free, and it also offers a free trial, free version for small business consulting services to users. As a newbie with HubSpot, you might be eligible for about 90% off through the startup's program.
HubSpot pricing comes with different payment bundles. The least is the starter CRM Suite that offers marketing, sales, and customer service tools to growing businesses. This bundle offers different prices of services to starter professionals and enterprises.
The starter price is $50 per month, the professional is $500 per month, while the Enterprise is $1200 per month. The free plan offers 15 minutes of calling per user in a month, the sales starter HubSpot offers eight hours per month, while the plan offers 33 hours of calling per month.
Its pricing option is from freemium to Enterprise, which means it offers the core CRM for free with other additional features rather than competing with other platforms that offer limited days for a free trial offer. It is beneficial for small businesses because they can pick and choose add-ons they like and do not have to worry about the enormous costs.
However, the price is a bit high. HubSpot marketing charges by the number of contacts in the system. With this, small businesses can give it a trial.
Contacts, Leads, Deals, and Reports
The HubSpot marketing software unfolds a concise sales dashboard with a design similar to pipe drive CRM. The dashboard shows users' team activity, sales performance, deals forecast, and closed.
Also, you can add modules to the dashboard as much as you want and remove elements you don't need. It has a white text link feature that links leading to contacts, conversations, marketing, sales, automation, and reports.
HubSpot incorporates Google Gmail and Microsoft Outlook, which means you can connect to your email account and opt to file emails from your inbox. It also has a feature for adding new contacts and scraping company data directly from its website.
You can also send direct emails on HubSpot, so you do not have to switch between the CRM software and the client's email. You can also make phone calls directly from the software and also record them if you want to.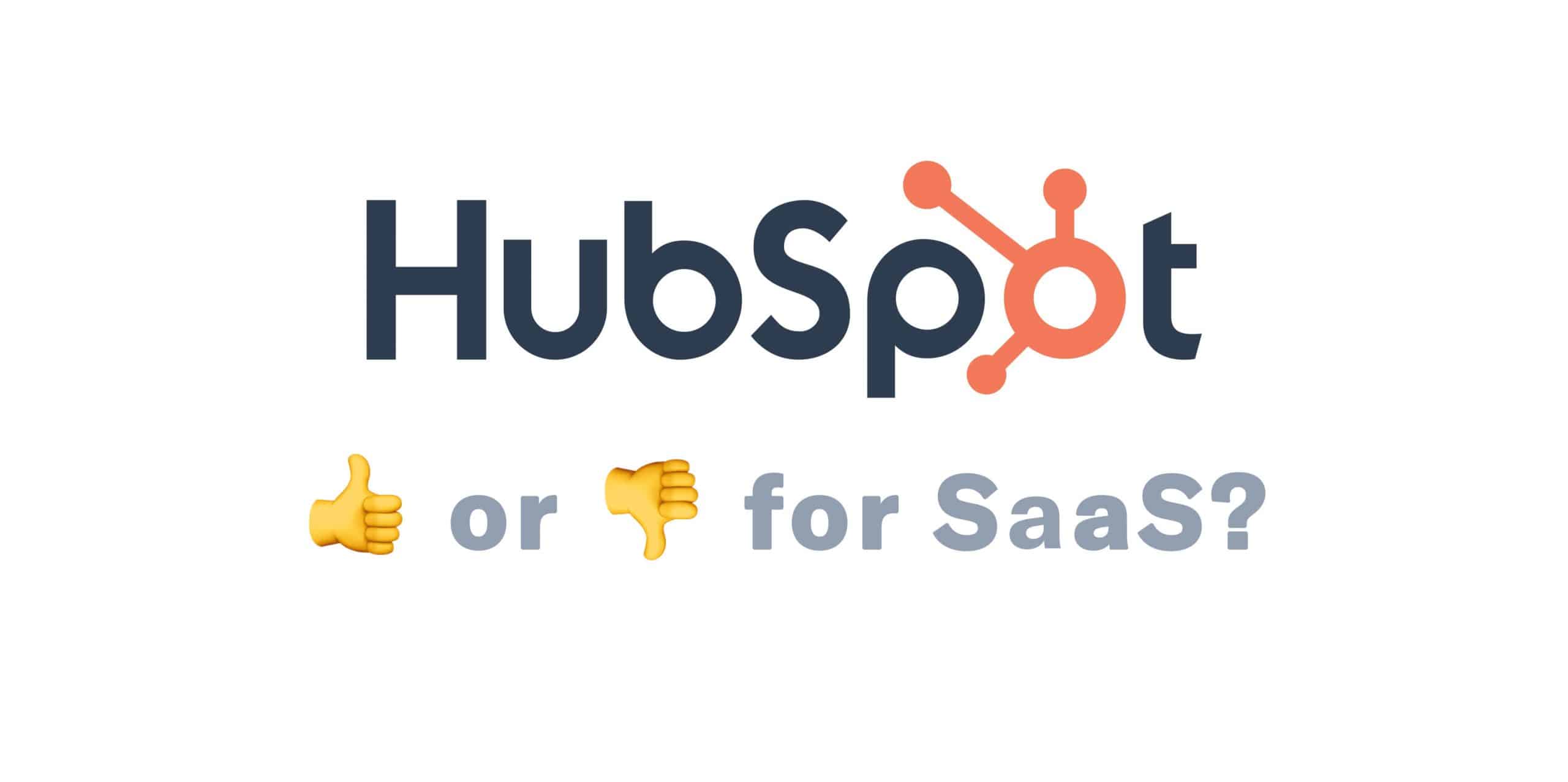 Affordable CRM Solution
The CRM solution feature enables users to enjoy outstanding email and calendar integration which helps to reduce data entry. For small businesses, HubSpot serves as an appropriate entry point into growing and become mature.
HubSpot CRM also offers an arrangement of reports of activities carried out per day.
Why Small Businesses Should Use HubSpot
HubSpot's marketing platform has a workable free version for small businesses and startups.
It has a well-laid user interface that makes it easy to use.
HubSpot CRM functions quickly, and its features are top-notch.
HubSpot focuses on simplicity and effectiveness rather than competing for most characteristics or customization.
It has a live chat tool that helps customers improve their experience on the website. Under the paid version, there are additional features that allow customizing their needs.
Users do not have to switch when using windows and also makes work easier and faster.
Top HubSpot Alternatives for Small Businesses
Sometimes, as a business owner, it might interest you to know other software you can use instead of HubSpot. Below are a few of them:
ActiveCampaign.
Engage Bay.
Ontraport.
Drip.
GetResponse.
Freshworks.
Conclusion
HubSpot email marketing tool is very effective and proficient and can upload Pdfs and other documents. Its customer support is also top-notch and allows the smooth running of activities.
It is one of the vastly creative CRM providers, and it's of great benefit to small businesses because it offers a freemium plan with a range of add-ons, making it suitable for small businesses.