With smart home technologies advancing, your kitchen is one area where you should have no qualms about connecting to your network.
Whether you are a college student who depends on the microwave or a professional chef who wants to regulate the temperature of your sous vides precisely, everyone can benefit from a smart kitchen gadget that simplifies meals.
Best Smart Kitchen Appliances To Buy
A selection of a few popular smart kitchen appliances that aid you in cooking is as follows:
A Smart Fridge That Shops For You
For quite some time, high-tech refrigerators were limited to producing ice cubes. Nowadays, a smart refrigerator is capable of much more. Indeed, a smart refrigerator should be one of the first smart equipment that every contemporary kitchen should own.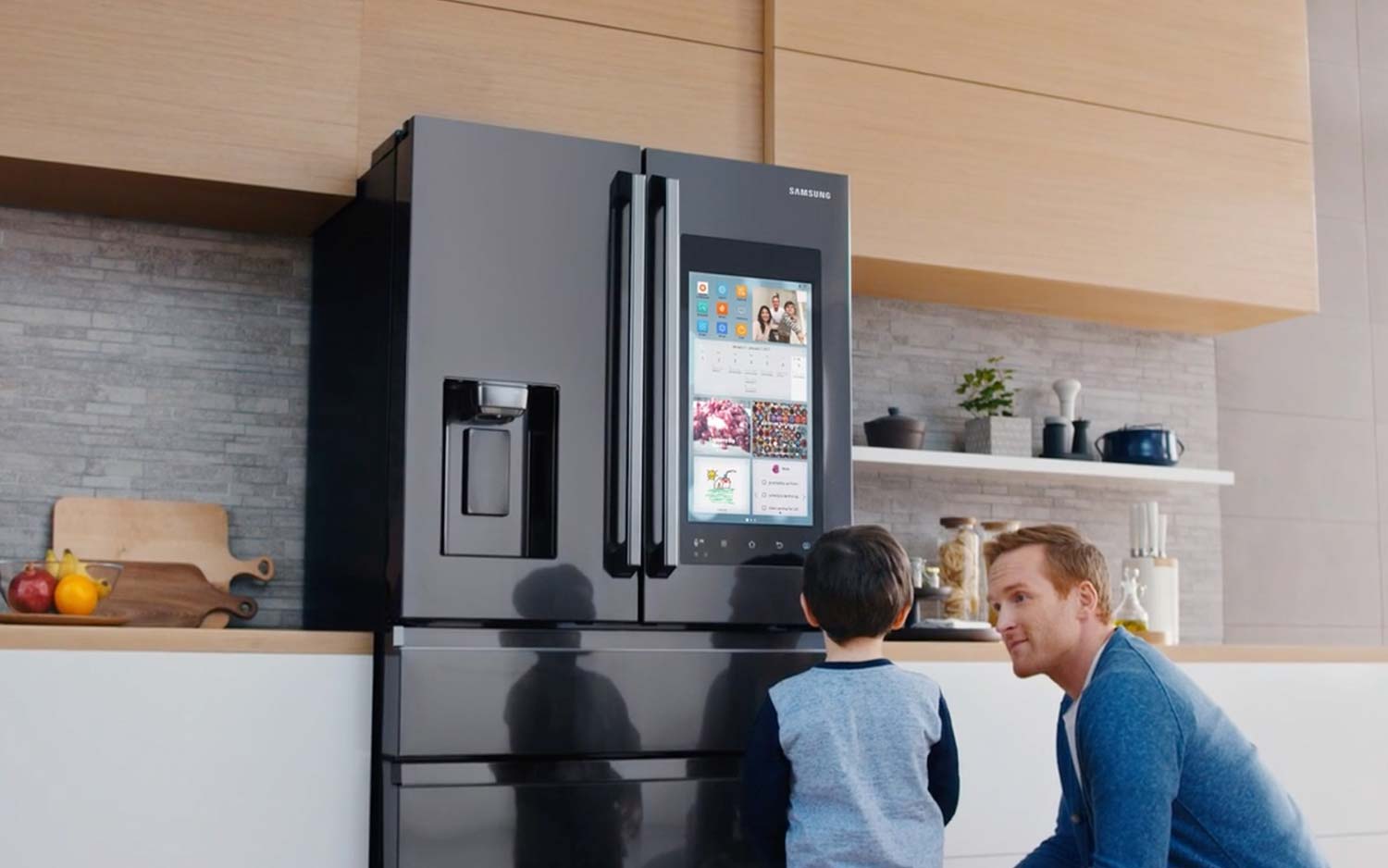 From extending the life of your food to performing your grocery shopping for you, smart refrigerators are more helpful than ever.
Numerous smart refrigerators on the market now have Alexa connections. That means you can instruct Alexa to start the ice maker or air filter, check to see whether the refrigerator's doors are closed, change the temperature, and even heat water.
Other versions will read recipes to you while you cook, will alert you when your food is about to expire, will enable you to peek inside with cameras to see which things are running short.
A Smart Crock-Pot That You Can Control From Anywhere
A Crock-Pot (or slow cooker) is without a doubt one of the finest kitchen innovations. However, a clever, slow cooker is much superior to what you would expect.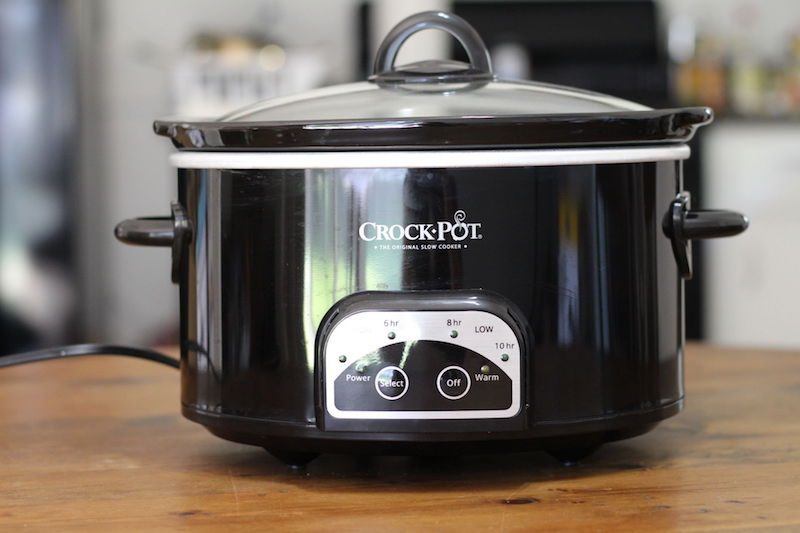 What functions can a smart slow cooker perform? Today, a variety of models are available. Numerous models have applications that allow you to manage temperature, functionality, and cooking time.
If you get a Wi-Fi connection, you can use an app to change the slow cooker's cooking time and temperature regardless of where you are.
Perhaps you are heading home from work and want to be greeted with a warm bowl of deliciousness.
Smart Oven
When it comes to enjoying precisely cooked cupcakes and handmade pizzas, a smart oven enables you to broil, bake, sear, or air-fry foods in an attractive manner.
Additionally, smart ovens have intelligent settings that eliminate the guesswork associated with cooking. Some even have cameras that enable remote monitoring of the food in the oven. Additionally, specific models have a recipe library that you may browse while cooking.
Intelligent Thermometer that Monitors Your Dish for You
If you want to take your kitchen into the future, one of the first steps is to get a smart thermometer.
How can a smart thermometer alter your cooking style? These convenient devices make it simple to enjoy perfectly prepared meals with the use of their accompanying applications. Some applications allow you to monitor the temperature in real-time or store settings for specific recipes.
Additionally, they alert you when the food you are cooking reaches a specific temperature, so you do not have to monitor it constantly.
Blender Intelligence Preloaded with Recipes
A blender, whether minor or large, is an essential component of every kitchen. They simplify meal preparation and are especially beneficial for individuals wishing to live a healthy lifestyle. However, when you select a smart blender, your smoothie-making experience is elevated.
Many smart blenders now make it simple to whip up a nutritious smoothie with their intelligent settings and preloaded recipes. Some of the better models have applications that provide nutritional information about the components in your smoothie.
Sous Vide Smart for Precise Cooking
Before we discuss the smart sous vide machines that are available for purchase, let us define precision cooking.
Precision cooking works as follows: you fill a pot halfway with water and clip a cooker to the pot's side. Then place the meat in a plastic bag and secure it to the pot. Then you need to set the sous de vide and let it work its magic.
The sous vide intends to cook your food evenly. While the cooking time will usually be somewhat longer with a smart precision cooker, you will no longer need to monitor your pot of water. Most models are Alexa-compatible and have preloaded recipes. If you own one of these smart kitchen gadgets, you will always enjoy restaurant-quality meals in the vicinity of your homes.
Wrapping Up
The smart devices have made our daily tasks easier and more fun. Whether you are a beginner chef or you consider yourself a sous-chef, these smart kitchen gadgets are sure to become new food preparation favorites.